Compassionate Care for Your Pets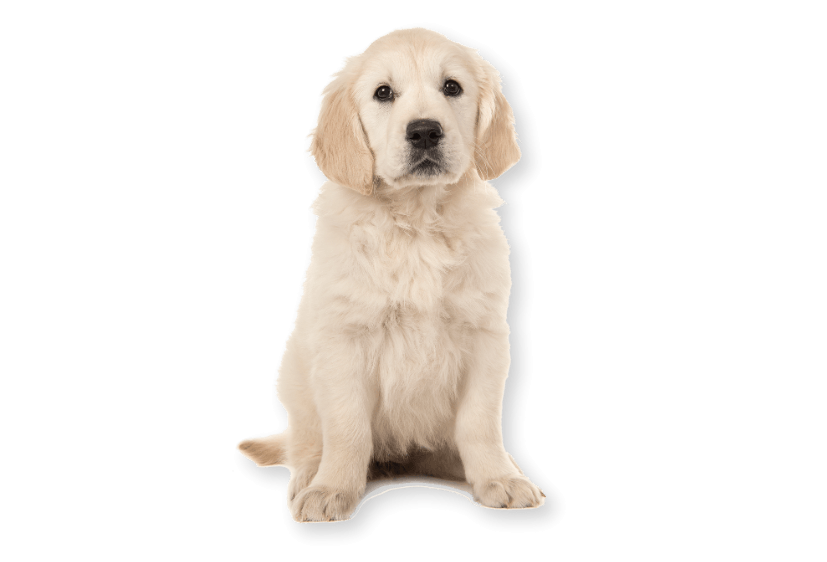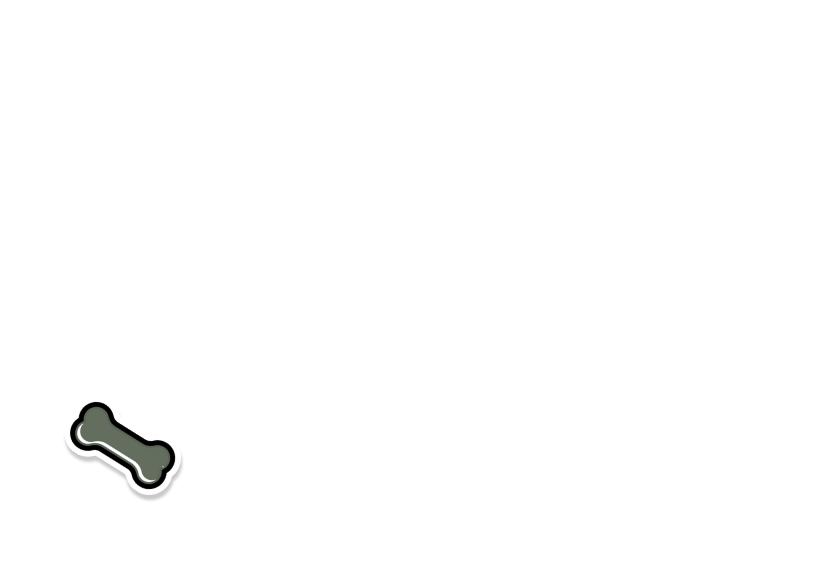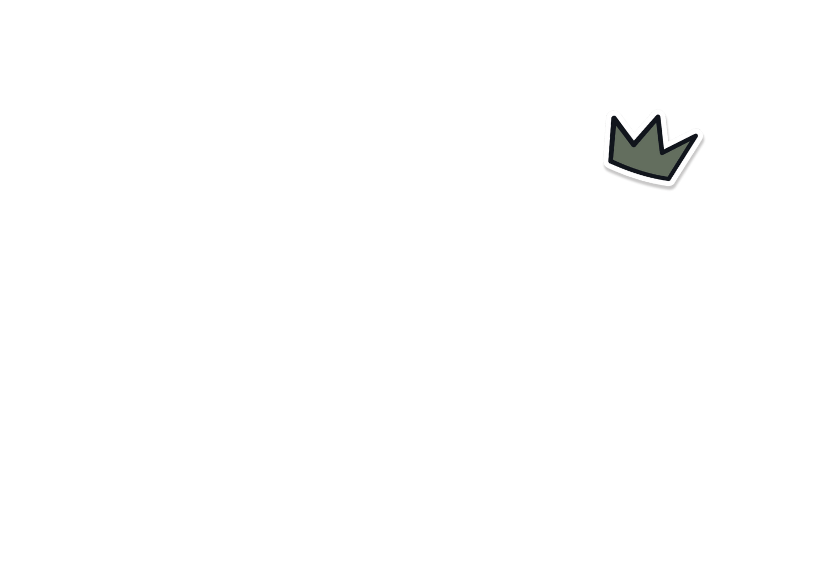 a bit about us
Promoting Healthy Animals
.
At Chorley Vets, we understand that your pets are part of your family. Our mission is to provide them with the highest level of compassionate care they (and you) deserve 🙂  
We're led by registered veterinary nurses which allows us to tailor individuals care throughout their journey.. 
Why Choose us?
Give Your Pets The Care They Deserve
!
As an independent family practice, we've earned a reputation for providing exemplary care for your pet animals and exotics of all temperaments and size.  
From small and furry to feathered or hairy and anything cold blooded in between, at Chorley Vets we have the experience and ability to give you the best veterinary care at competitive prices.
A Few Facts About
Chorley Vets.

Our priorities
Your Pets Health
.
Valued Veterinary Staff Ensure Optimal Care
Our people matter to us too, so our clinicians are supported by a team of receptionists, auxiliary nurses, office staff, and a cleaning operative focussed on providing excellent customer service and making patient care our utmost priority. 
Stress-Free Environment for Your Pets
We understand that veterinary visits can be stressful for pets. That's why we have separate dog, cat, and exotic wards, specifically designed to reduce stress in all our patients.
Additionally, our clinic has been recognised with a 'Silver Cat Friendly Clinic' award, a Silver award from The Rabbit Welfare Association and we are also a Fear Free Clinic for dogs, showcasing our commitment to creating a pet-friendly environment. 
A Comforting Goodbye
Saying goodbye to a beloved pet is never easy.
We provide an alternative environment in our dedicated comfort room, allowing you to spend peaceful moments with your pet in a home-like setting during this difficult time. 
Serving the Local Community
As a family run clinic, our local roots run deep. By reinvesting back into our business we've been able to expand our services continually to better serve our communities. 
Being local, many of our staff share a deep connection with our clients so the service you get makes you and your pets feel at home.
testimonials
Don't Take Our Word For It
.
Over our 7 years in the practice, we have achieved and maintained high client satisfaction. 
Our reviews and ratings reflect the trust and rapport we've established with our clients both locally and further afield.
Here's what some of our clients had to say. 
"Brilliant vets Looked after our Sasha so well and she's now pain free and much happier after her dental procedure. 
Thank you so much"
"Thank you to the wonderful team for saving the life of our little beagle puppy - Molly! We always get a great service at Chorley Vets, but this last week has been superb. Quick thinking and action meant we have Molly home with her big brother Max!! 
We are so thankful, and you are all wonderful xx A practice which really cares xx."
"Thank you so much for the professional team taking good care of my hedgehogs. 
Very lovely team, reliable and friendly. I will definitely introduce to my friends."
Lovely staff and very helpful. I've got four cats and had a couple of them in the vets for operations. Very informative and very caring for our furry children. I always recommend them when anyone asked me about local vets. 
I nipped in today just to get some flea spray and the receptionist was so lovely. She was extremely helpful and knowledgeable and took the time to explain how to use it. She also helped to get my kitten Registered, explaining all the cost breakdown exactly what my kitten needed and the help and support that's available which was really kind.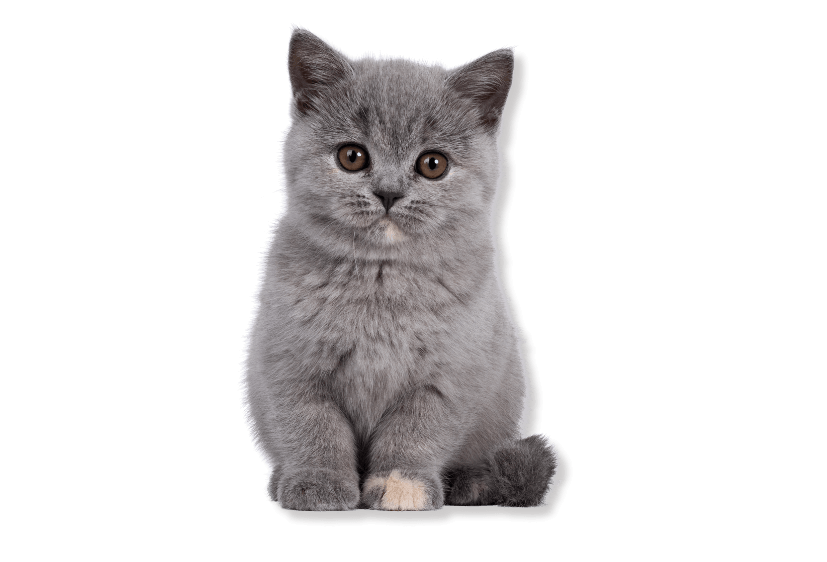 PET HEALTH PLANS
Making quality pet care affordable
.
Pet Health Plan members can also benefit from exclusive discounts on selected products and services.